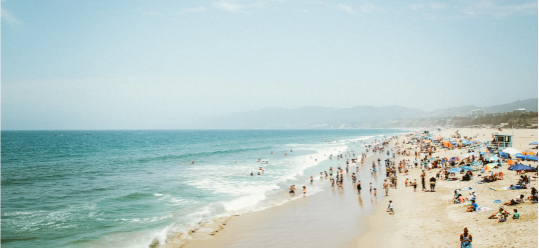 WHAT TO DO IN POBIEROWO
There is one of the most beautiful beaches on the polish coast. In the intimate Pobierowo area, there is also an oceanarium, a rope park and interesting bicycle routes.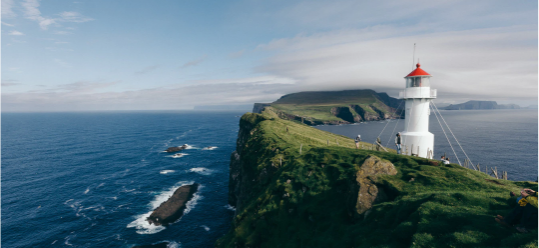 POBIEROWO AREA
There is a multimedia Museum on the Cliff and the famous church ruins both located in nearby Trzęsacz. In Rewal you can find the Whale Park – an attraction especially recommended for children.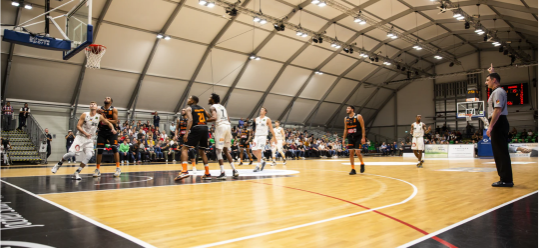 SPORTS HALL IN POBIEROWO
For organized groups that want to rest actively, we provide access to a sports hall and the necessary equipment. The facility is located next to our villa.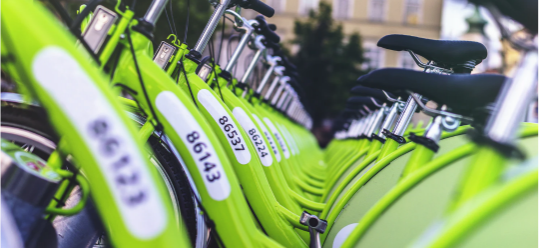 BICYCLE RENTAL
Are you a two-wheeler lover? You don't need to bring your bikes with you. We have a rental shop on site, and in the neigborhood – beautiful routes that we sincerely recommend.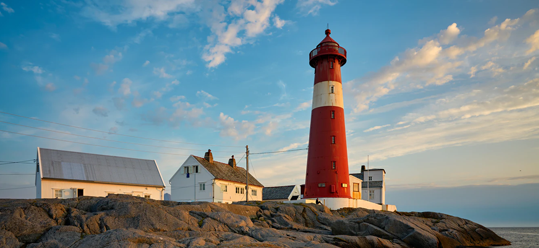 THE LIGHTHOUSE IN NIECHORZE
It is one of the most beautiful and characteristic objects of this type on the polish coast. It is located only 15 minutes by car from Pobierowo.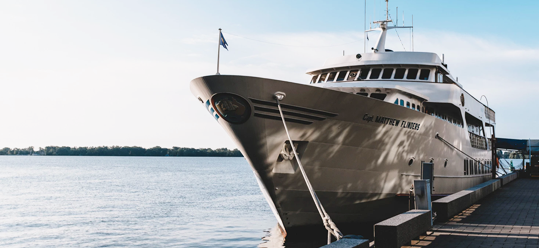 CRUISE BY SHIP FROM DZIWNÓW
Thanks to its interesting location by the sea and the Wrzosowska Bay at the same time, Dziwnów offers boat cruises on the Dziwnów-Dziwnów and Dziwnów-Kamień Pomorski routes.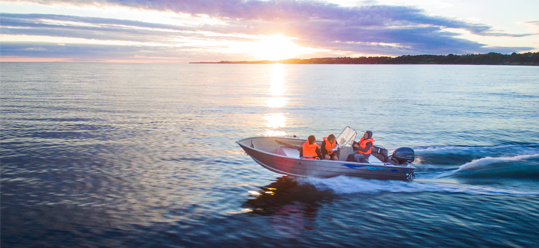 A motorboat cruise
Wind in your hair, an adrenaline rush and a feeling of freedom. You can afford an unforgettable experience during a cruise on a motorboat that you rent in Dziwnów.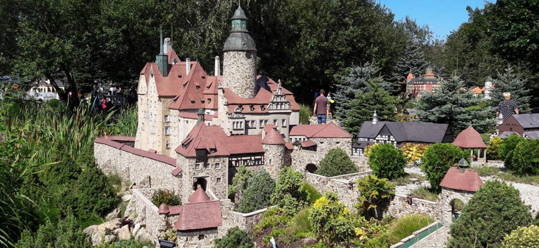 MINIATURE PARK IN DZIWNÓW
Have you read "Gulliver's Travels"? Here you will feel like you are in the middle of this book. The Park of Miniatures and Queues in Dziwnów is a great attraction for children, but many adults will gladly return to their childhood …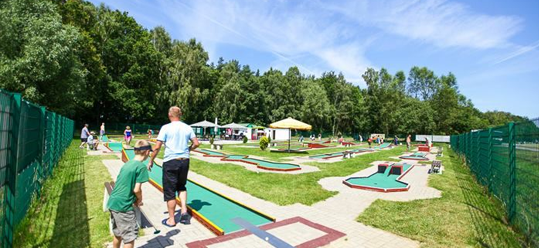 MINI GOLF AND TRACK TRACK FOR TRISKSACES
Both attractions can be recommended to the big and the small. Mini golf with 18 positions is fun for the whole family. The ATVs have adjustable speed, so they can be used by children and adults.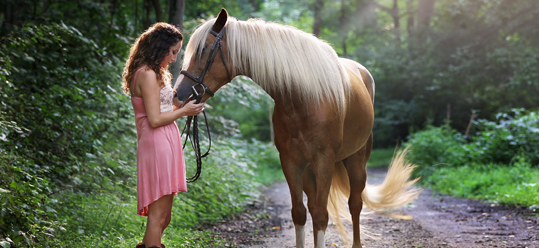 HORSE RIDING - RIDDLES, ŁUKĘCIN, TRZĘSACZ, REVAL
You can admire amazing sound of the sea and birds singing while riding a horse. Visit the horse farm in Rewal and learn to ride (also for the youngest) or go for a ride on your own.
---
---
---
---
---
WANT TO FIND OUT MORE
Contact us. We will be happy to inform you about attractions in the area, available facilities and attractive rates for organized groups.
---
---
---
---
---
ATTRACTIVE PRICES
SPECIAL OFFER
see all